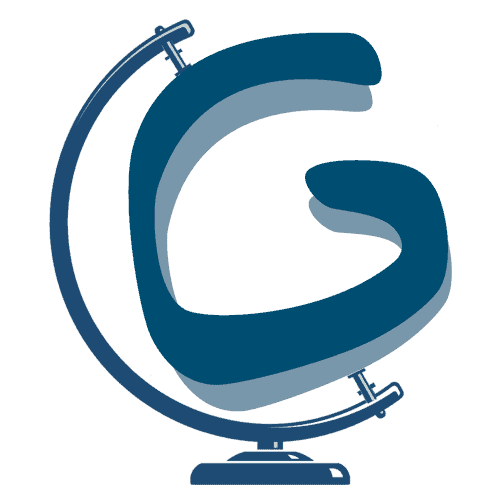 The Sustainable Development Goals (SDGs) affect all aspects of life and business locally and globally. Truly, there is something to inspire us all! This is why G4G will gradually offer communities by sectors of interest.
Are you in retail, food, agriculture, construction, science, technology, healthcare, automotive, export, finance, etc. ? Whatever your business or industry, why not lead change there by sponsoring a thematic area for your region that will bring outreach far beyond. For each thematic sector, we will invite the participation and sharing of best practices from all the actors in the field in order to stimulate the advancement of the SDGs. Together, let's grow a community of followers, innovators, visionaries, entrepreneurs and influencers passionate about your area of ​​expertise!
A Unique Way
To Contribute
to the SDGs through the culture and know-how of your company
Our promotion and visibility plans place your brand and your business at the heart of the subjects that already fascinate citizens and actors involved in your community. When you sponsor a thematic area, you pave the way for knowledge sharing, innovation and the mobilization of this community of interest in your region and far beyond.